Founded in 2014, Highway 85 Band is a solid six-piece classic rock, country and R&B Variety Dance Band that knows how to bring out the energy in a crowd and pulling out all the stops with your favorite songs. With a polished look, a clean performance, and incredible sound mirroring your favorite performing artists, the band takes events, weddings, and parties to the next level. We guarantee everyone will have fun!
AUTHENTIC & ENERGETIC SOUNDS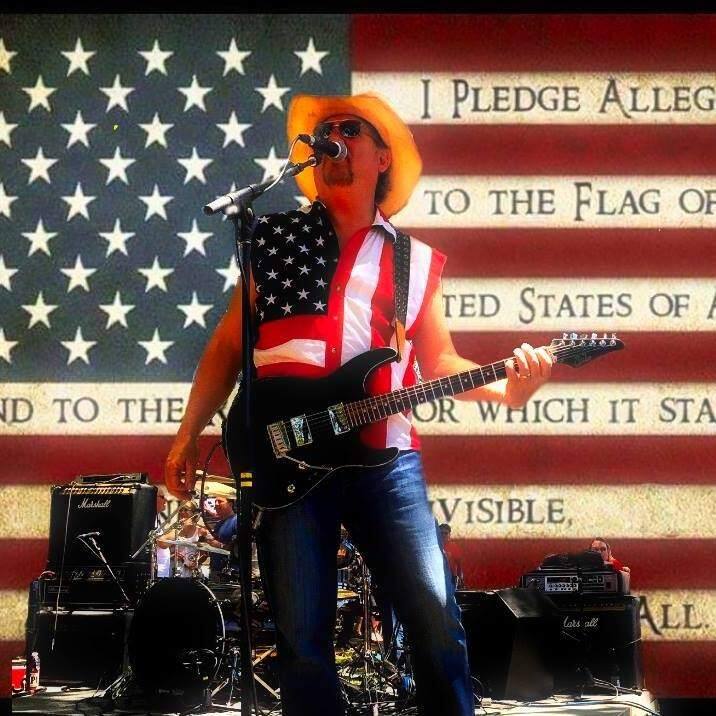 Celebrate America's independence at the City of Maricopa's annual GA4th & Tailgate!
Copper Sky Park, 44345 MMLK Jr. Blvd. Maricopa, AZ 85138
Great American Tailgate - Noon - 5pm
Great American Pool Party - 5p - 8:30p
Great American 4th 7p - 10p
Highway 85 Band 7:45p - 8:45p
Grand Fireworks Display 9p